PROGRAM INFORMATION
National Federation for Just Communities (NFJC) member organizations share a common commitment to creating inclusive, respectful, and just communities.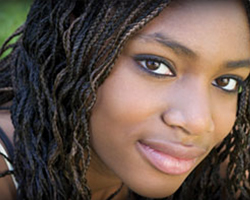 IDEAS guiding our work:
INCLUSION – We actively promote respect, understanding and INCLUSION for all people in our community through education, dialogue, and advocacy that focuses on transformational change.
INTERSECTIONS – We focus on the multiple dimensions of diversity and the INTERSECTIONS across and between groups.
INTROSPECTION – We bring people together from all backgrounds to look INTROSPECTIVELY and challenge the attitudes and behaviors that result in bias and discrimination based on, but not limited to, ability, age, economic and social class, gender, gender identity/expression, immigration status, race, religion, and sexual orientation.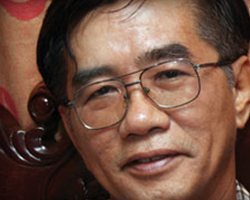 INGREDIENTS in our mission-focused programming:
INDIVIDUALS  – We create spaces and opportunities for diverse groups of INDIVIDUALS to learn about themselves and one another, thereby beginning to reduce stereotypes and biases.
INTERACTION  – We emphasize experiential learning that leads to honest and authentic human INTERACTION.
ISSUES – We develop awareness and understanding about critical ISSUES of prejudice, discrimination and bias.
IMPACT of our programs:  
INFUSE – We INFUSE passion and build skills that empower individuals to act as change agents in their organizations, schools and communities.
IGNITE – We IGNITE collective action to:

Improve academic achievement
Increase workplace productivity
Enhance local trust

  INSPIRE –

We 

INSPIRE 

communities we serve to become places of promise and justice for all.